Teeth Whitening - Cedar Rapids, IA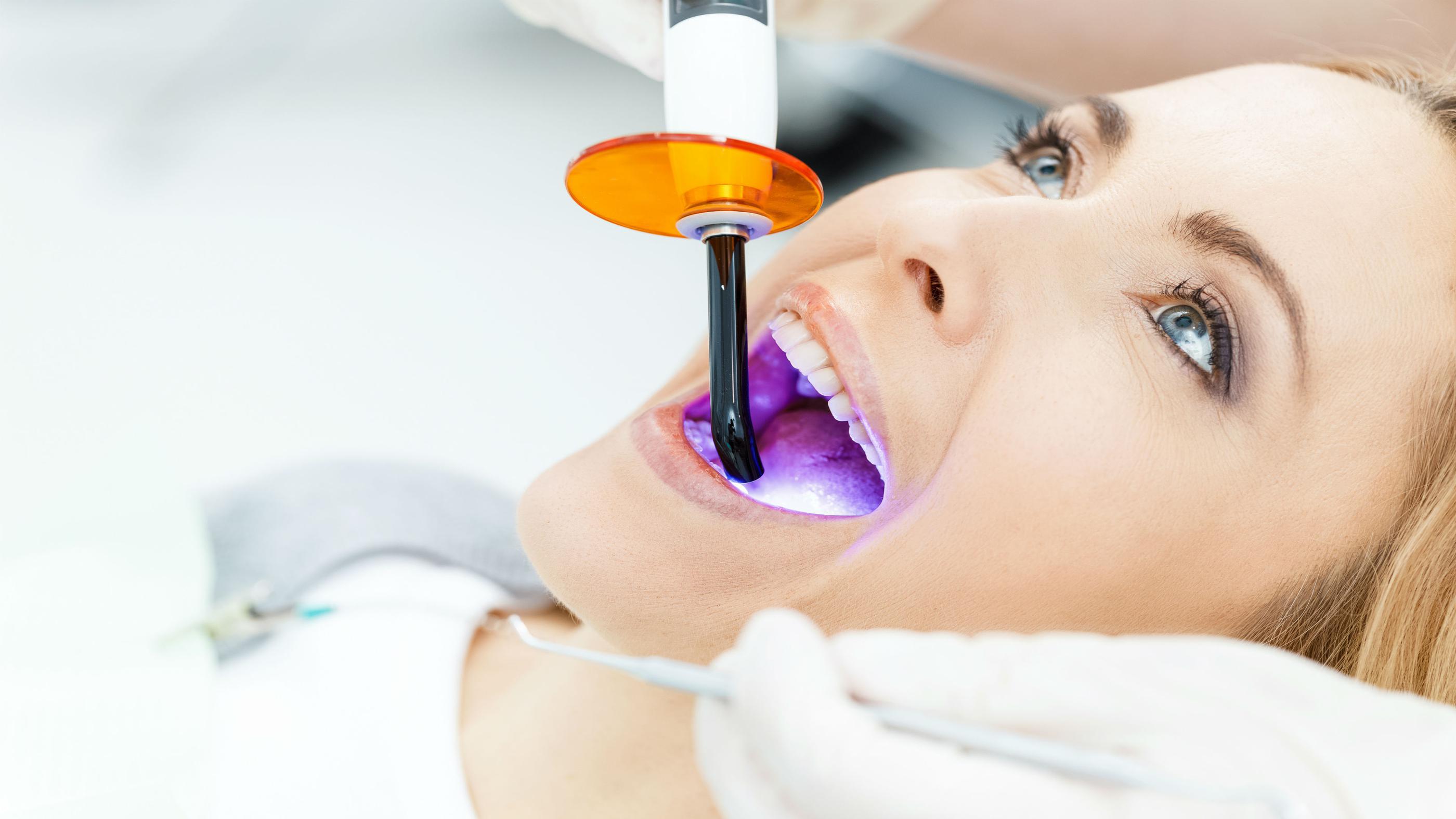 Is your smile less bright than you remember? Over time, substances such as coffee, tobacco, and wine wreak havoc on your tooth color. If you live in Cedar Rapids or the surrounding communities, you can benefit from our Cedar Rapids teeth whitening services.  The truth is, over-the-counter whitening pastes, rinses, strips and other home remedies can only do so much. To get a truly brighter, whiter smile, you'll need teeth whitening in Cedar Rapids at Dental Arts Dr. Deb Cassill. We often recommend teeth bleaching treatments because it is by far the easiest way to transform your smile. Cosmetic dentistry patients who have come to us with the same problem, walk out later feeling like a million bucks because their smiles have been restored!
Our Cedar Rapids dentist specializes in Zoom and KöR teeth whitening services to remove even the most resistant stains. We offer personalized in-office whitening treatments plus at-home options for bleaching in your free time. Take advantage of our convenient whitening services using Zoom! or KöR and find out how one 60 or 90-minute session can transform your smile!
our Cedar Rapids Teeth Whitening Options
KöR whitening
If you've tried other whitening products and haven't received the results you're looking for, or if you have highly sensitive teeth, we recommend KöR whitening. Our gentle treatment uses a whitening gel to remove even the most resistant stains. The KöR whitening session takes between 60 and 90 minutes, and in some cases, the whitening treatment can be done at home.
Zoom! Whitening
Zoom! teeth whitening brightens your smile based on your goals. The session takes between 90 and 120 minutes depending on your current tooth color and the shade you'd like to achieve. During the safe and comfortable Zoom! teeth whitening treatment, we apply a bleaching agent onto the teeth and use a special light to speed up the process.
Schedule Your Cedar Rapids Teeth Whitening Treatment Today
Are you interested in having whiter teeth and a radiant smile? Now is the time to talk to our dental team about a Cedar Rapids teeth whitening solution that is best for you. Schedule your appointment today to discuss options with our dental team!